Leadership
Meet Our Founders,

Jane and Kevin
Hope Hollow is a dream that we have shared for some time…being able to support those struggling with cancer because our lives have been deeply affected by this disease.
Jane has experienced several of her family members having had cancer. Her mother died of pancreatic cancer when she was ten years old. Her mother's sister…who was a second mother to Jane…also died of pancreatic cancer. Her other maternal aunt was diagnosed with and survived colon cancer.
When Jane was diagnosed with medullary thyroid cancer in 2007, we received the good news that it appeared to be encapsulated and had not metastasized. In December 2010, Jane was diagnosed with breast cancer. After two surgeries and seven weeks of radiation treatment her prognosis appeared to be very promising due to early detection. We have since spoken our gratitude daily to God and others. We are now living that gratitude by offering support to persons seeking medical care for their diagnosis of cancer.
Hope Hollow offers, at no cost, lodging, meals, transportation assistance and emotional support to people with cancer, their family members, and friends. We offer a welcome, hospitality and hope to these individuals while on their cancer journey.
It has been said that "strangers are friends we have yet to meet." In the spirit of caring, we believe that Hope Hollow will help those we serve to feel at home while traveling away from home. We hope to make a positive difference in the lives of persons we have yet to meet.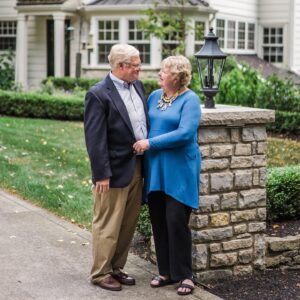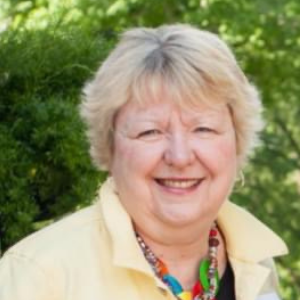 JANE JACQUEMIN-CLARK
CO-FOUNDER, HOPE HOLLOW
"As co-founder of Hope Hollow, I am humbled and honored to share in the life journey of many cancer patients. Their courage, strength, resilience and hopefulness continue to be an inspiration to me. Thanks to the kindness and generosity of those who support and believe in our mission…Hope Hollow continues to grow and make a difference in the lives of cancer patients, who are in need, as they seek treatment and a cure for their cancer."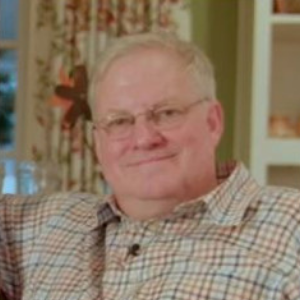 KEVIN CLARK
CO-FOUNDER, HOPE HOLLOW
"The journey of Hope Hollow has been nothing short of amazing!  The love and support we have received from the community has allowed us to serve so many more than what was our original vision.  It has been truly humbling to share and witness those who support Hope Hollow with their time, talent and treasure."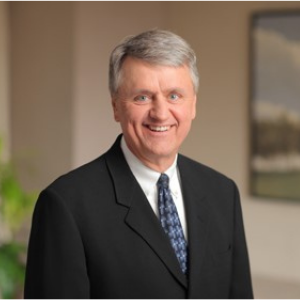 JOSEPH BOECKMAN
PARTNER, BAKERHOSTETLER LAW FIRM
"I knew of Jane because she taught at the high school that my children attended, and I was aware of Hope Hollow from attending one of their fundraising events. But it was a meeting with Jane and Kevin at Hope Hollow, where I heard Jane talk about her personal experiences with cancer and how this led to the founding of Hope Hollow, and felt Jane and Kevin's strong passion for its mission that inspired me to become involved with Hope Hollow. Hope Hollow's mission of offering Welcome, Hospitality, and Hope to cancer patients and their families resonates very strongly with my faith and is an organization I strongly support."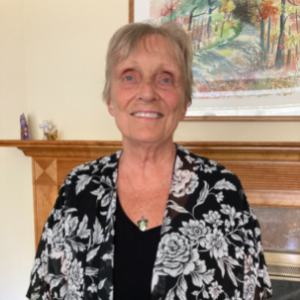 SISTER MARGIE DAVIS, OP
DOMINICAN SISTERS OF PEACE
"As a cancer survivor and a Board Member of Hope Hollow, the mission of "providing Welcome, Hospitality and Hope to cancer patients and their loved ones, who are financially in need, while coming to Columbus, Ohio for cancer treatment, has been for me, personally, the motivation and inspiration to become part of the Hope Hollow family.  Hearing the stories of those that have been served by Hope Hollow – the love and support that Hope Hollow provides is perhaps the most important ingredient of any cancer treatment.  For me, the love and support that I received during my own cancer treatment enabled me to have that positive attitude that it took to face each new day for my recovery.  Thank you Hope Hollow for always being there for those that are most in need of love, compassion and support!"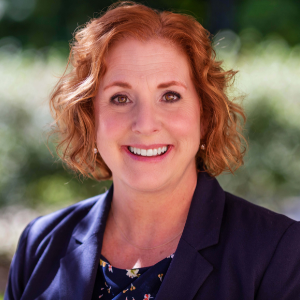 AMY PARKER
PRESIDENT & CEO, BATTEN DISEASE SUPPORT AND RESEARCH ASSOCIATION
"Both of my parents received treatment for their cancer diagnoses, we were blessed to live in the Columbus area where they received excellent care. We have relatives who had to drive two hours to Columbus for the same care, so I know the financial impact is very different and difficult for those who must travel for their cancer treatment. Hope Hollow is a loving service for persons in need during their difficult journey with cancer. I feel called to serve with Jane and Kevin in this ministry and I hope to serve the mission of Hope Hollow well."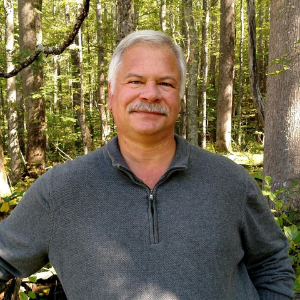 PAT ROSMARIN
SOFTWARE DEVELOPMENT CONSULTANT, STATE AUTO INSURANCE
"I believe one of the primary reasons we are on this earth is to help each other. To care for and support our fellow human beings when we are in need. Jane and Kevin's mission certainly fits the bill. I had no idea how great the need is. I am humbled and grateful to be part of this journey."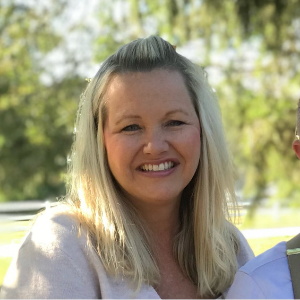 JENNY TURNER
ADVANCED PRACTICE REGISTERED NURSE
PREMIER HEALTH RHEUMATOLOGY
"As a former cancer patient, having the rare insight of also being a recipient of Hope Hollow's services provides me with a sense of knowing the importance of what these services mean to the community.  It's unparalleled.  The level of intimacy that Hope Hollow provides isn't just travel assistance, but a love and friendship that lasts for a lifetime."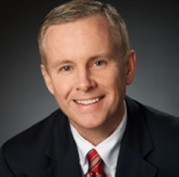 ED WALSH
RETIRED SHAREHOLDER/CONSULTANT CLARK SCHAFFER HACKETT
"For many persons, cancer is more than a disease. It can affect every aspect of their lives. It challenges them physically, spiritually, emotionally and financially. To obtain the best treatment, many patients must travel to Columbus from other communities, which creates additional challenges.   Hope Hollow's mission of caring for the patients and their loved ones by providing lodging, meals, transportation and other support is so simple yet so lacking. It was this mission coupled with the caring compassion of the founders, Jane and Kevin Clark, that made me want to be part of this incredible organization."