While Hope Hollow is based in Columbus, Ohio, our services impact cancer patients across the United States and internationally. Becoming a Hope Hollow Ambassador provides individuals, from wherever they live, with the opportunity to share and support Hope Hollow's mission through fundraising events. Whether it be a virtual fundraiser (e.g. Facebook Birthday Fundraiser, etc.) or an in-person event (e.g. bake sale, 5k walk/run, fundraising dinner, golf outing, etc.) your support will make a difference in the lives of cancer patients. Please contact us if you would like to become an ambassador.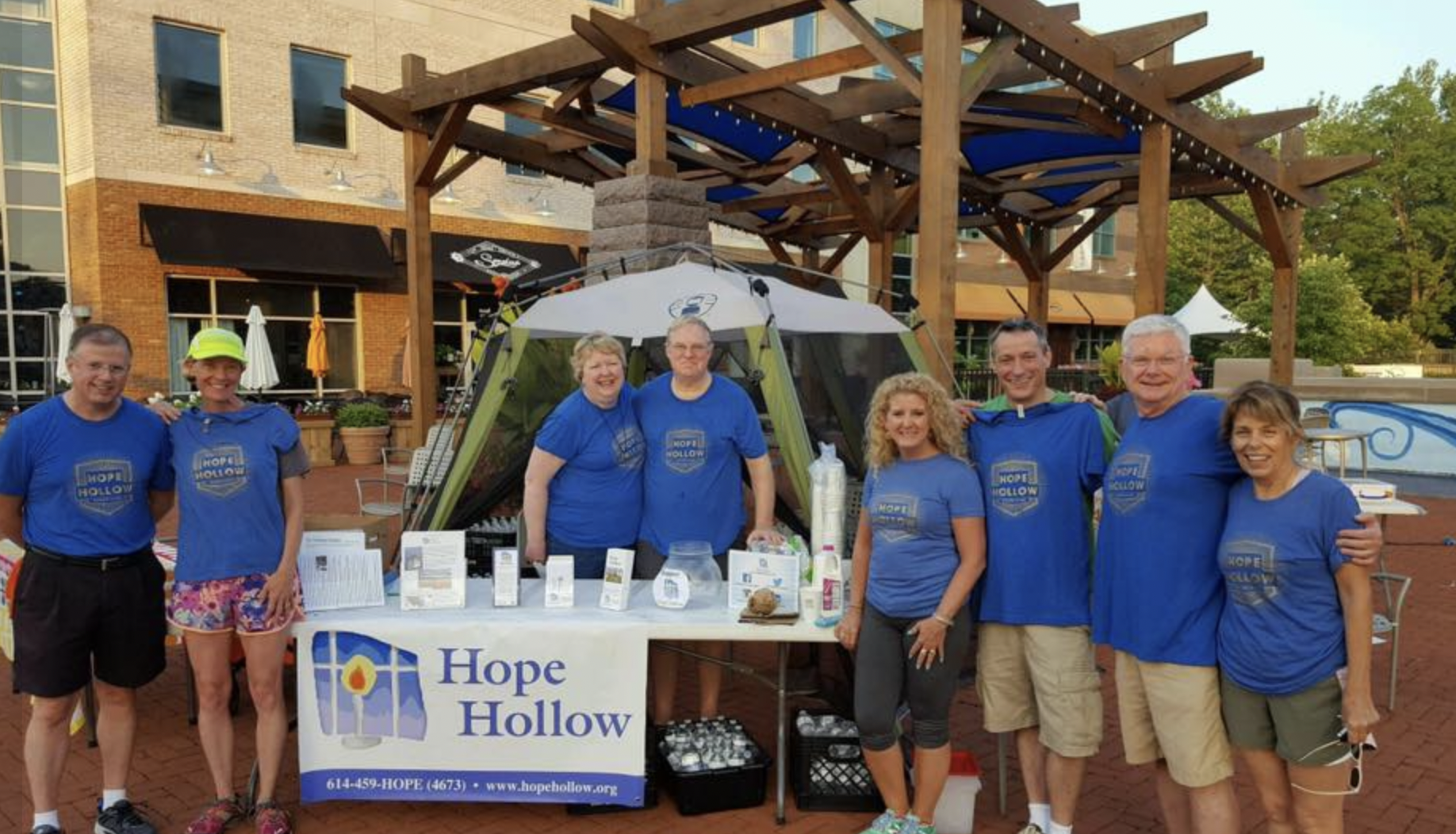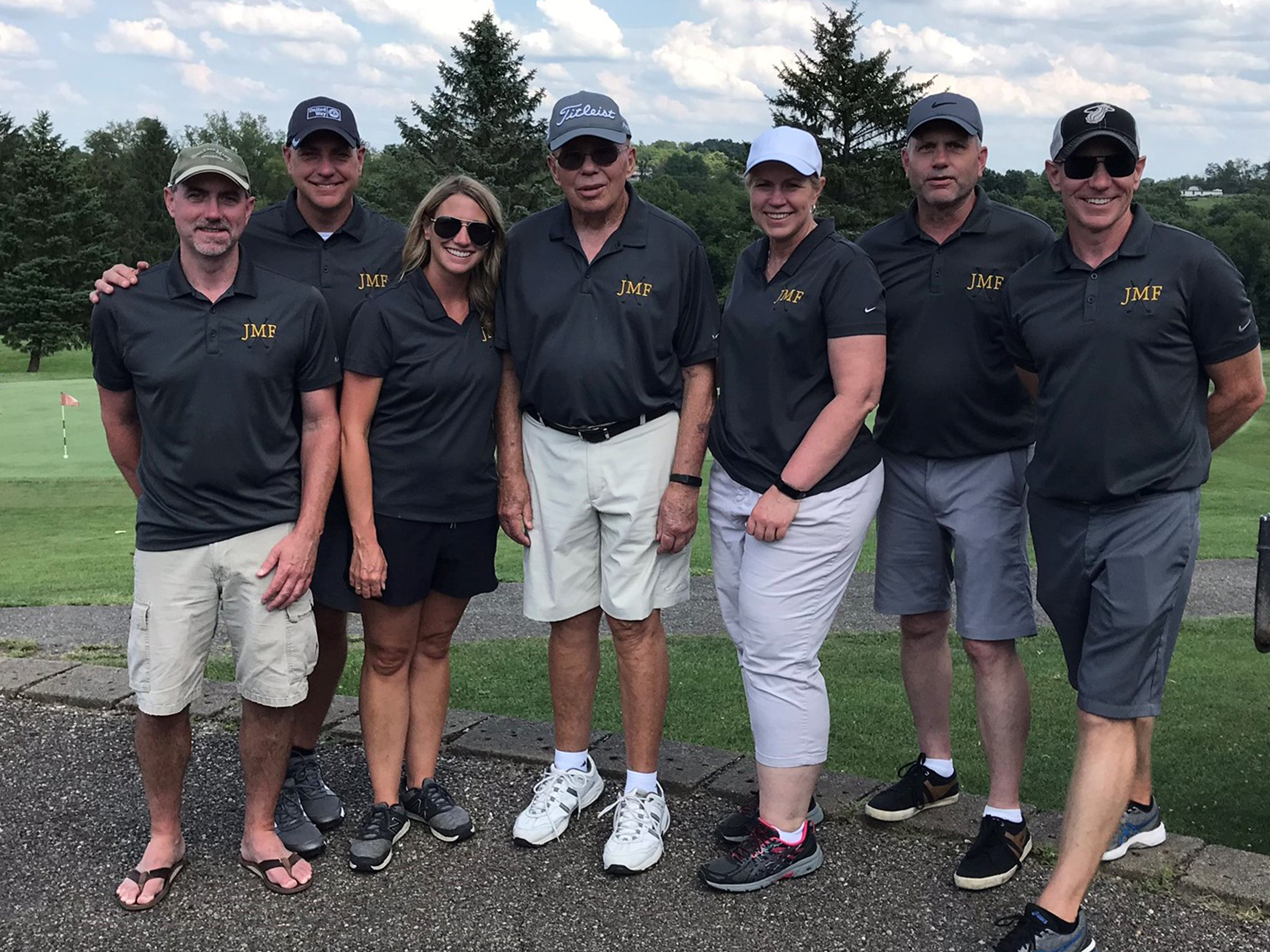 Judy Maple Foundation
Hope Hollow was chosen to be the recipient of the Judy Maple Foundation "2022 Golf Classic Fundraiser".
"Judy Maple was a beloved mother, wife, daughter, sister, aunt, and friend who believed in giving back to the community and helping others. To celebrate her legacy, the Judy Maple Foundation was founded in 2005 by Judy's six children, Cindy Maple, Dave Maple, Jr., Kevin Maple, Criss Maple, Steve Maple, and Jennifer Bash. Judy's youngest child, Jenn Bash nominated Hope Hollow to be the recipient of the 2022 JMF Golf Outing. Jenn and her husband Brian met Kevin and Jane in 2016 when a Hope Hollow brochure caught Brian's eye in a local Starbucks. Kevin and Jane invited Brian and Jenn and their family to Hope Hollow to meet and learn about the mission. As a sign at Hope Hollow reads, Enter as strangers * Leave as friends. We have been friends of and committed to Hope Hollow since the day we walked through the door. Hope Hollow truly embodies all that my mother was passionate about…hospitality, comfort, support, and relationships in time of need." —Jenn Bash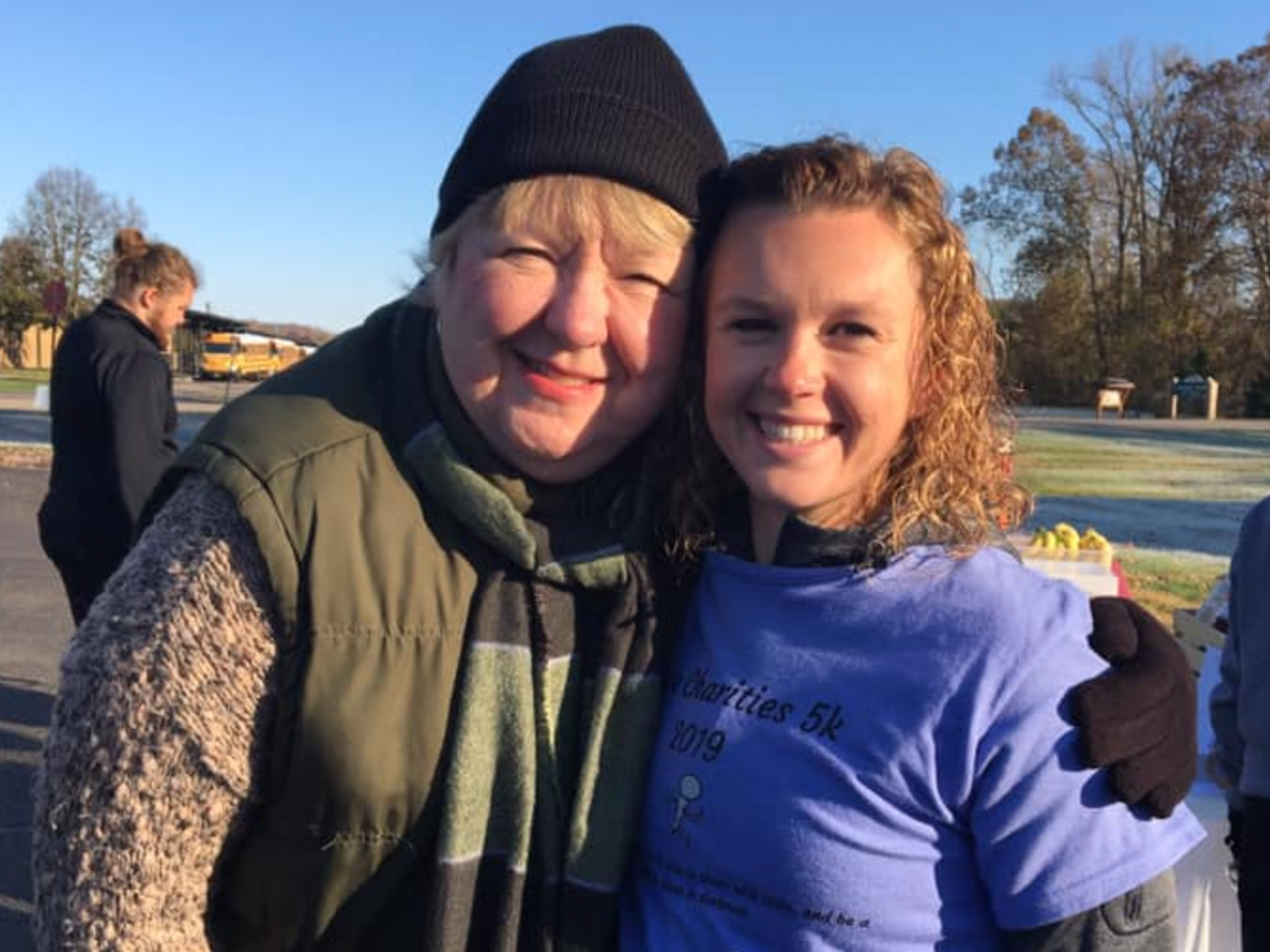 Grace Gundelfinger
In 2019, Grace Gundelfinger, pictured on the right with Hope Hollow co-founder Jane Jacquemin-Clark, organized a 5k run/walk to benefit Hope Hollow. The event was a great success and raised over a thousand dollars for Hope Hollow.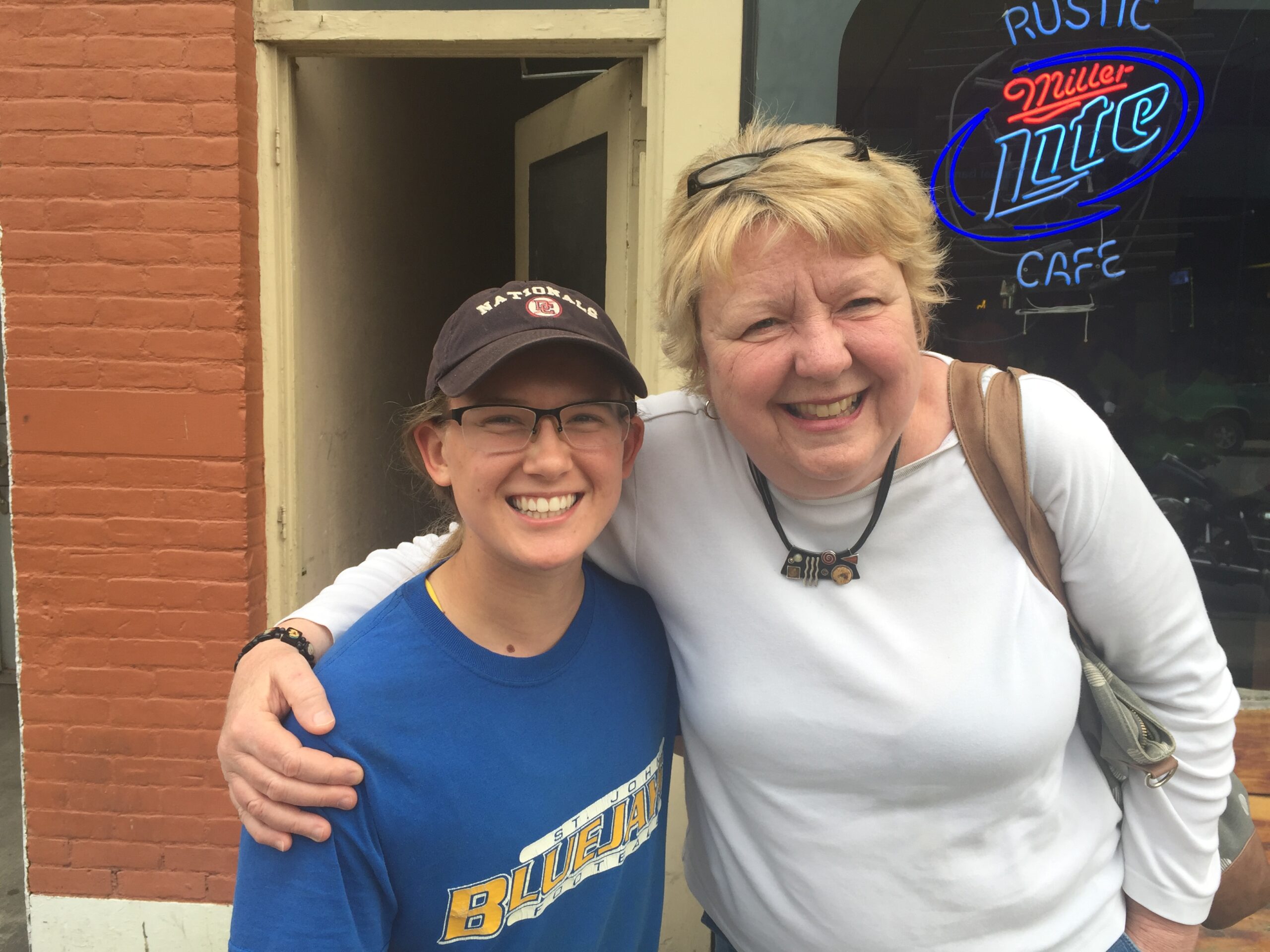 Carleigh Ankerman
In 2017, Delphos St. John Catholic High School student, Carleigh Ankerman, pictured on the right with Hope Hollow co-founder Jane Jacquemin-Clark, organized numerous fundraisers for Hope Hollow at her high school. Carleigh's "Light of Hope Challenge" asked her peers to consider donating $20 to Hope Hollow and raised hundreds of dollars for Hope Hollow.